No, we only do photos and illustrations of the author right now. So we don't do animations, symbols, avatars, etc.
We do have a stock image we use if you don't want your photo on the website, it looks like this: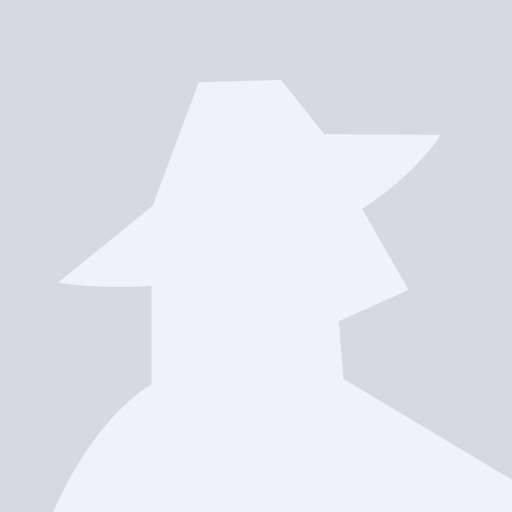 I am going to think about changing this though, but not sure yet if I want to. A human face is so good at drawing people into a personal book recommendation in our testing.